North Korean leader Kim Jong-un's estranged half-brother, Kim Jong-nam, had a dozen bottles of an antidote in his backpack when he was killed in February at the Kuala Lumpur airport.
According to local media, a toxicology report has stated that the half-brother of the North Korean leader was carrying 12 bottles of Atropine – a medication used to combat the effects of certain types of nerve agents and poisons including VX, which was smeared on his face to kill him.
A doctor testified the report at the Malaysian High Court and said that the police had given her the antidotes for testing. "I received the items (antidote) together with seven other exhibits from police who handed it to me at about 4.06pm (8.06am GMT) on March 10 for toxicology tests," the Alcohol and Clinical Toxicology Unit Chief Dr K Sharmilah from the Chemistry Department said.
She denied that the labels on the bottles were in Korean, as proposed by defence counsel Gooi Soon Seng, The Star newspaper reported.
Dr Sharmilah was testifying in the trial of Indonesian Siti Aisyah, 25, and Vietnamese Doan Thi Huong, 28, who are both charged with Jong-nam's murder. The duo are accused of rubbing the toxin on the victim's face.
The pair, however, have pleaded not guilty and have claimed they were duped into believing that it was a harmless prank for a TV show. They said that they had become unwitting pawns in the assassination plot. The duo has also accused North Korean agents of killing Jong-nam, but Pyongyang has denied any involvement.
If found guilty, the women could face death sentence. Their defence lawyers are likely to argue that the real offenders are the four North Koreans who fled Malaysia on the day of murder.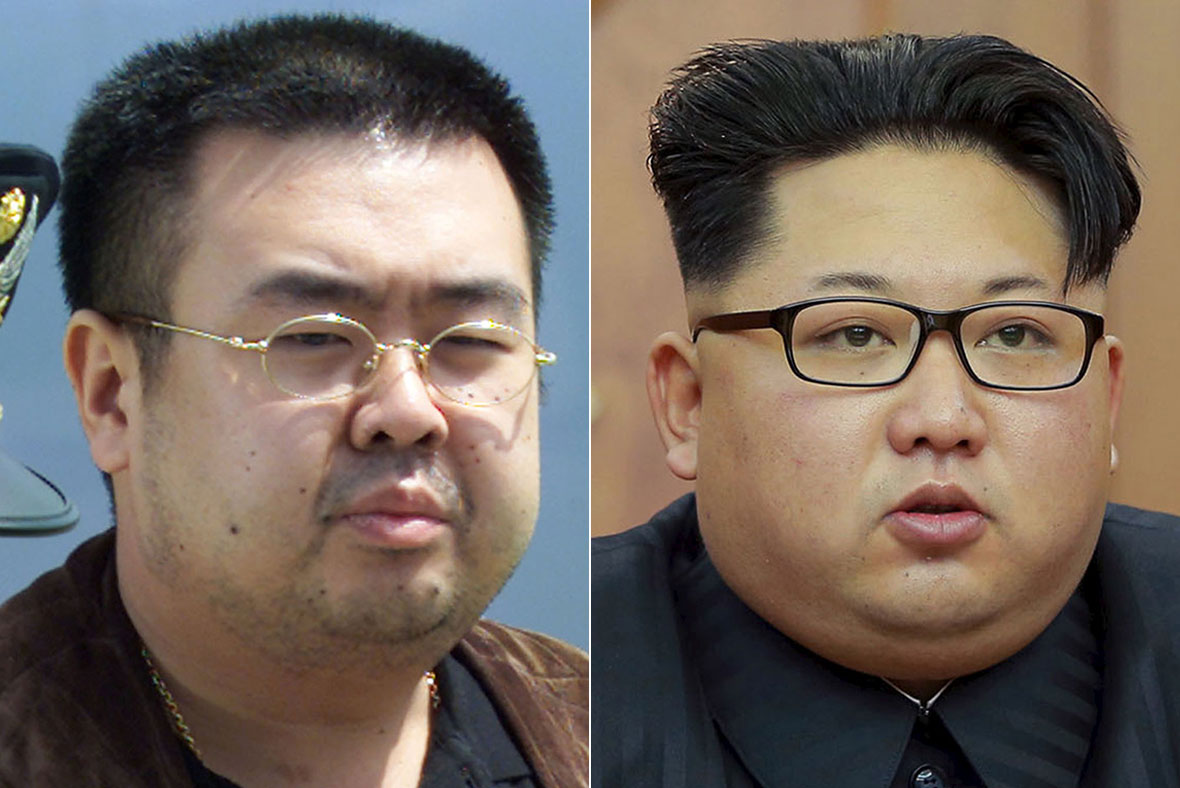 Kembali lagi bersama ANE dalam laporan berita yang kami dapat, berita kali ini adalah Kim Jong Un\'s Half Brother Was Carrying Bottles Of Antidote In His Backpack, Says Report.